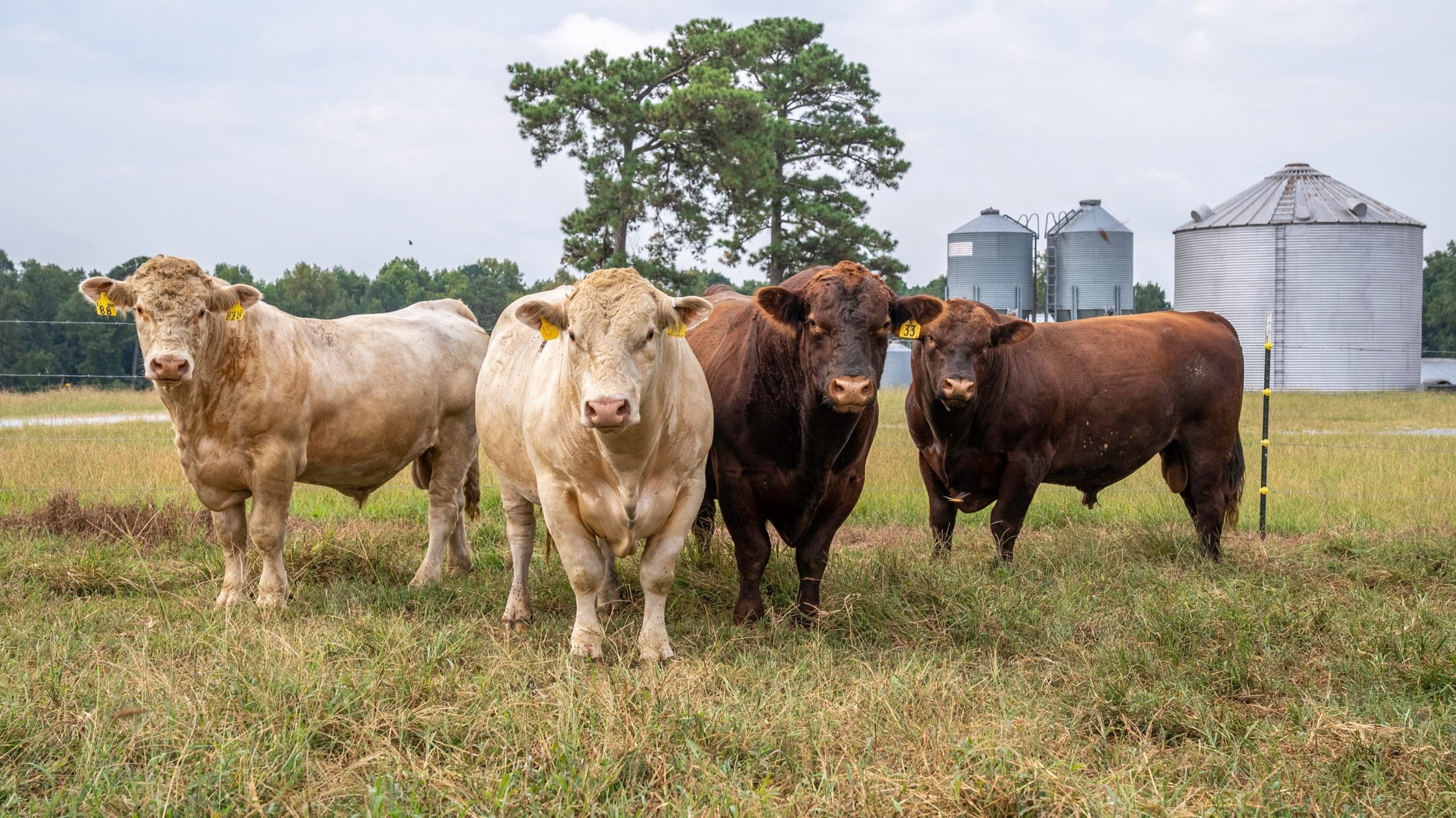 Brute Cattle Equipment Company
Dodge Manufacturing Co., the makers of Brute Cattle Equipment, is located in the middle of cattle country in the Midwest. Situated on the Cuming County and Dodge County lines of Nebraska, gives us a distinct advantage of having ample feedback from the experts, the Cattlemen, in our backyard. This backyard has been the testing grounds over the years for our Brute double wedge alley facility, Brute load outs, and the latest innovations, the Brute Stealth Chute and Brute Stealth A.C.E.
A family owned business with a back ground in farming and cattle has strived to make heavy duty products for the hard working cattlemen. Pair this with superior customer service, you will be sure to have a great overall experience. You can't go wrong with "Cattle Friendly~Performance Driven" equipment from Brute Cattle Equipment.
Thanks,
Brute Cattle Equipment & Dodge Manufacturing Co.